Modus Operandi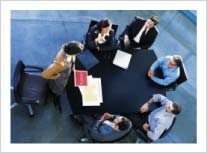 MOKA and its associates find the best business partners and investment opportunities for its Arab and international clients. Our role as a global "boutique" investment bank is to create strategic JV's that are highly profitable and beneficial.
Value Creation & Fair Rewards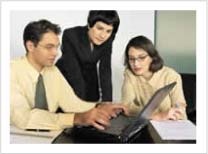 MOKA's core business is not, fundamentally, a "dating service." We utilize our relationships, our experience and know-how in order to generate significant value for our clients. We insist on the highest level of ethics, fairness and professionalism from ourselves, our clients and our counter-parties.
News

24/08/2007
Website Launch
Welcome to Mukharesh.com, home of Saudi and Arab world investment, joint ventures, private wealth management and business strategy consultancy company MOKA LIBANI SAL.

We hope that this site will answer all your questions concerning our company and its activities.